Introduction to Insurance
Insurance serves as a safety net for the pitfalls of life. Our insurance brokers will help you find the right coverage at the right price.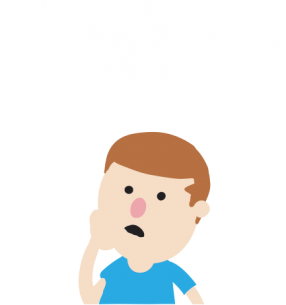 So in life sometimes thing can go pear-shaped. Especially if an earthquake
strikes, our house burns down, our car is in a crash or we fall ill, we might
be faced with large costs that we can't afford. Consequently someone a long ago worked out that we could take cover from the storms by not having to take on all the risk by ourselves. We can help each other by spreading the risks among us as a group, and that's what insurance does.
Is this your first time considering working with an insurance broker? So start here to learn about how we work, and the benefits of using an insurance broker.
Types of Insurance Coverage Available through AMS
Latest News

24 March 2020
Published by Scott Miller
Scott and his team made the whole process of getting a home loan so much easier when I pushed the panic button more than once.

Oki Cole and Patrick Dench - 16 January 2020

We are very excited as the consents were lodged for our build & hold project in Hamilton this week .Our rental purchase in Ashburton is now fully tenanted & is very cash flow positive!

Ken & Louise Emshey - 12th November 2009 - 12 November 2009

Scott is highly experienced and professional.

Matt and Tracey Watson - 15 June 2016
Get FREE personal mortgage and home loan advice