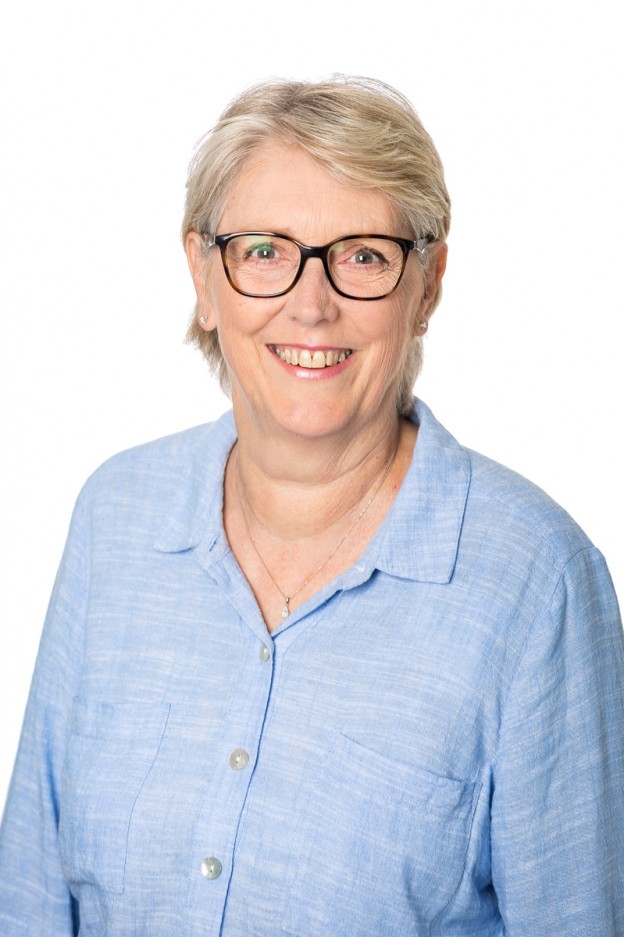 Jo Henderson - Office Manager
Jo Henderson has worked within the banking sector for over 20 years, the last 10 years in a Senior Lending position at SBS Bank. Jo has a wealth of financial banking knowledge and understands the entire mortgage application process from inception to completion, she will happily guide you through what can seem to be a daunting process.
Jo has recently joined the team at Advance Mortgage Solutions as the Office Manager, she is thrilled to be working alongside of Scott and his team and she will assist in making your dream of home ownership a reality. Jo will provide you with her sound lending knowledge and will ensure the process is stress free and seamless. Jo will happily guide you through the application process and ensure you are always kept up to date of progress.
Outside of work Jo is married and has 2 adult boys and 2 grandchildren, Jo has a passion for travel and the next great adventure is never far away.
Scott is wonderful to work with, which made the hole process so much easier and stress free. Highly qualified highly recommended. In there for the customers

Karla Botting - 06 December 2023

Scott was fantastic to work with, honest and hard working, went the extra mile on everything, explained the nitty gritty jargon into easy to understand. Got us a great deal on our mortgage, put us with the right people. All in all 6 stars, if your buying then definitely call Scott at AMS!!

Hamish Neilson - 06 December 2023

I used Scott at Advanced Mortgage Solutions for my first home purchase and am currently repurchasing a property through him again. Has been absolutely amazing and made the process extremely easy. Would recommend to anyone looking for a mortgage broker in Christchurch!

Stacy Kamo - 29 November 2023

Scott and the team at Advanced Mortgage Solutions are great! Very knowledgeable and they make the house buying process very simple and easy to understand. Cannot recommend them enough!

Scott Harris - 20 November 2023

Friendly and personalized service. Always happy to answer all my questions and love getting to see Gus when we meet in-person.

Lisa French - 20 November 2023
Get FREE personal mortgage and home loan advice