Our Mortgage Services
With our team by your side, getting the right mortgage for your situation is easy.
Whether you are buying your first home, investing in a property rental, or restructuring your existing mortgage for the best financial outcomes - getting expert mortgage advice does not need to be hard.
Our team have decades of experience and know the financial lending market inside out. Our favourite moments are when we see the relief and excitement in our clients' eyes; after we've had the privilege of helping them realise their dreams. And the best thing is, our advice is entirely free to you.
Based in Christchurch, our Registered Financial Advisors have you covered with advice and support in:
First Home Loans
Refinancing & Restructuring
Investment Purchases
Preapproved Finance
Construction Loans
Renovations
Grants & KiwiSaver
We love making the house-buying and mortgage process as easy as possible. Check out our 200+ 5 star reviews and if you have any questions or would like to set up an appointment, please get in touch.
Call us to chat to our Christchurch based mortgage advisors 0508 466 356
Free Mortgage and Loan Advice
The mortgage market can be highly complex and confusing, especially when you are buying your first home. There are literally hundreds of options available with lots of different banks and structuring options.
Sometimes the lowest interest rate isn't actually the best strategy for your financial situation and goals. Sometimes applying for a loan directly through a bank can see your application declined.
Using a mortgage broker means we can sit down and discuss your financial situation and your family goals. Then we can work out the best strategy for your loan structuring and which grants you can apply for. We'll apply directly to the banks that best fit your mortgage structuring, organise pre-approval, and when the big day comes to buy your home, we'll be on call to support you through the whole process.
And, our advice is entirely free to you.

Why Advanced Mortgage Solutions?
So why choose to work with us?
Our approach is completely personalised and transparent
We are Registered Financial Advisors
Our mortgage brokers are award-winning
We're local and understand our local property market
We understand the home loan market and all its complexities inside out
We nurture long-term relationships with our customers to give them the very best services possible
Still not sure? That's ok, our advice is definitely to do your research and ensure you find the best mortgage advisor to help you with your home loan process.
Have a look at out our 200+ 5 star reviews and see what others are saying and if you're ready for a chat, we welcome your enquiry.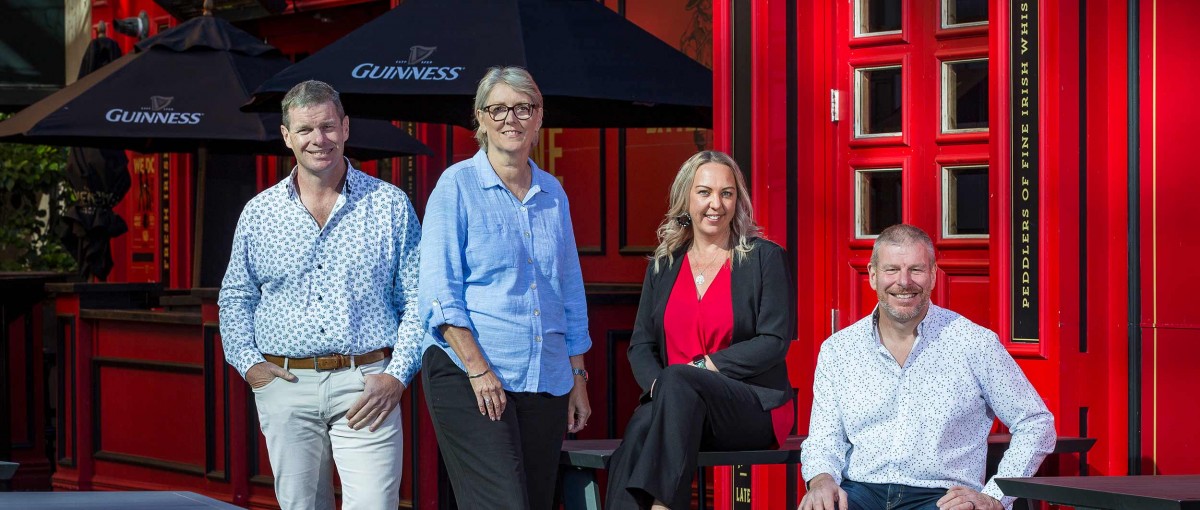 Learn more about mortgages
We have some great information throughout our site to help you get started in learning about getting your first home loan, calculating your repayments and more. Have a look around and when you are ready for a chat, get in touch.
Latest News

26 October 2023
Published by Scott Miller
Do Mortgage Brokers Charge Fees In NZ.
Introduction In the realm of mortgage brokers in New Zealand, it's important to note that while many brokers do charge for their services, there are exceptions.
Scott is wonderful to work with, which made the hole process so much easier and stress free. Highly qualified highly recommended. In there for the customers

Karla Botting - 06 December 2023

Scott was fantastic to work with, honest and hard working, went the extra mile on everything, explained the nitty gritty jargon into easy to understand. Got us a great deal on our mortgage, put us with the right people. All in all 6 stars, if your buying then definitely call Scott at AMS!!

Hamish Neilson - 06 December 2023

I used Scott at Advanced Mortgage Solutions for my first home purchase and am currently repurchasing a property through him again. Has been absolutely amazing and made the process extremely easy. Would recommend to anyone looking for a mortgage broker in Christchurch!

Stacy Kamo - 29 November 2023

Scott and the team at Advanced Mortgage Solutions are great! Very knowledgeable and they make the house buying process very simple and easy to understand. Cannot recommend them enough!

Scott Harris - 20 November 2023

Friendly and personalized service. Always happy to answer all my questions and love getting to see Gus when we meet in-person.

Lisa French - 20 November 2023
Get FREE personal mortgage and home loan advice