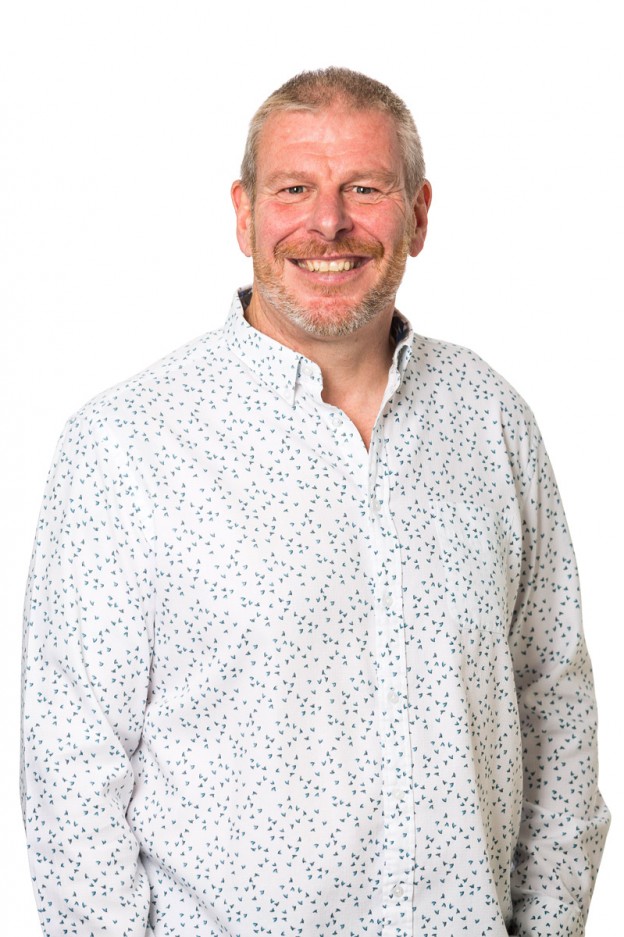 Scott Miller - Owner and Mortgage Broker
Scott Miller has been a property investor for over twenty years. He has a background in logistics, management, and finance. After spending 12 years in London Scott returned to New Zealand and completed the New Zealand Mortgage Broker Association's entry exams, passing the exams by the highest score ever achieved.
Awards achieved since then include:
Mortgage strategist of the year
Highest settlements of the year
Highest Lead generation of the year
Since then Scott has gone on to specialise in all aspects of mortgage related products, placing a particular interest in the requirements of the property investor. These include affordability, financial structures, tax efficiency, refinancing and restructuring of existing loans, and an extensive knowledge of all lenders products.
In early 2006 Scott formed Advanced Mortgage Solutions Ltd, and in this time has seen his company grow from strength to strength. He now works with more than a dozen property related groups from Property Educators to Business Development Managers. His love for all things property is infectious, and his knowledge of how the industry works is impressive. Scott currently owns property in Christchurch and loves being asked about it.
Scott is wonderful to work with, which made the hole process so much easier and stress free. Highly qualified highly recommended. In there for the customers

Karla Botting - 06 December 2023

Scott was fantastic to work with, honest and hard working, went the extra mile on everything, explained the nitty gritty jargon into easy to understand. Got us a great deal on our mortgage, put us with the right people. All in all 6 stars, if your buying then definitely call Scott at AMS!!

Hamish Neilson - 06 December 2023

I used Scott at Advanced Mortgage Solutions for my first home purchase and am currently repurchasing a property through him again. Has been absolutely amazing and made the process extremely easy. Would recommend to anyone looking for a mortgage broker in Christchurch!

Stacy Kamo - 29 November 2023

Scott and the team at Advanced Mortgage Solutions are great! Very knowledgeable and they make the house buying process very simple and easy to understand. Cannot recommend them enough!

Scott Harris - 20 November 2023

Friendly and personalized service. Always happy to answer all my questions and love getting to see Gus when we meet in-person.

Lisa French - 20 November 2023
Get FREE personal mortgage and home loan advice