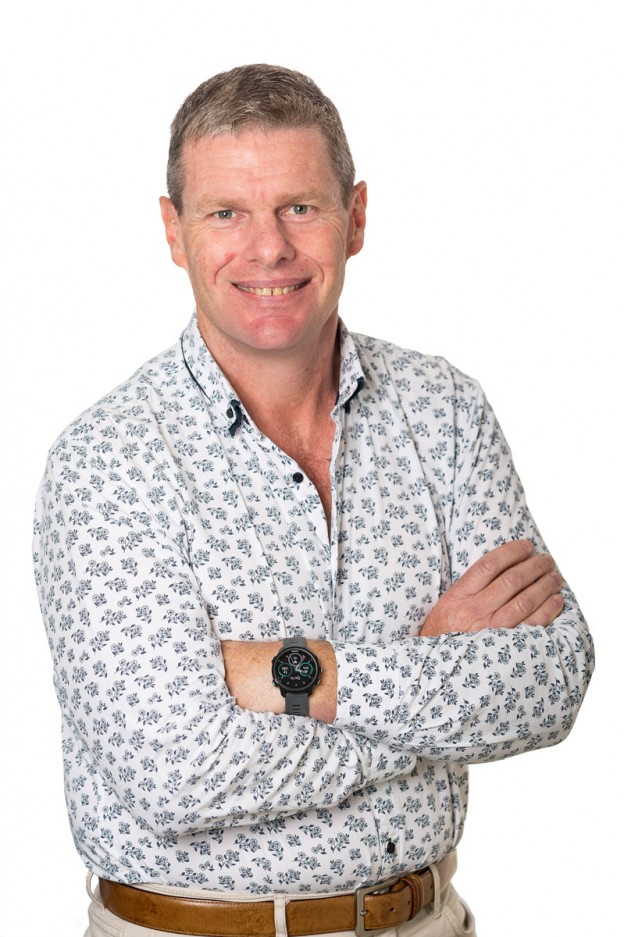 Greg Miller - Mortgage Adviser
Greg spent 10 years living in the UK, he enjoyed the hustle and bustle of Europe and travel abroad however, it was the open uncrowded spaces of NZ that he missed and returned home and started a family.
Having owned many businesses over the last 25 years, including in Property Management and Maintenance, where client satisfaction in paramount, Greg brings a wealth of experience which puts him well placed to move seamlessly into the Mortgage Advising role.
In 2016 Greg completed his New Zealand Certificate in Financial Services, achieved accreditation with all the major Banks and became a Registered Financial Adviser.
Helping people realise their goals and knowing you have made a difference is what Greg loves about becoming a Mortgage Adviser.
Greg has recently joined Advanced Mortgage Solutions as the second Mortgage Adviser alongside Scott, he finds it as a great opportunity to join a fantastic experienced team which just loves to help people who are seeking advice on Mortgages and Insurance.
Interests include, cycling, running, motorsport and spending time with family and friends.
Scott is wonderful to work with, which made the hole process so much easier and stress free. Highly qualified highly recommended. In there for the customers

Karla Botting - 06 December 2023

Scott was fantastic to work with, honest and hard working, went the extra mile on everything, explained the nitty gritty jargon into easy to understand. Got us a great deal on our mortgage, put us with the right people. All in all 6 stars, if your buying then definitely call Scott at AMS!!

Hamish Neilson - 06 December 2023

I used Scott at Advanced Mortgage Solutions for my first home purchase and am currently repurchasing a property through him again. Has been absolutely amazing and made the process extremely easy. Would recommend to anyone looking for a mortgage broker in Christchurch!

Stacy Kamo - 29 November 2023

Scott and the team at Advanced Mortgage Solutions are great! Very knowledgeable and they make the house buying process very simple and easy to understand. Cannot recommend them enough!

Scott Harris - 20 November 2023

Friendly and personalized service. Always happy to answer all my questions and love getting to see Gus when we meet in-person.

Lisa French - 20 November 2023
Get FREE personal mortgage and home loan advice