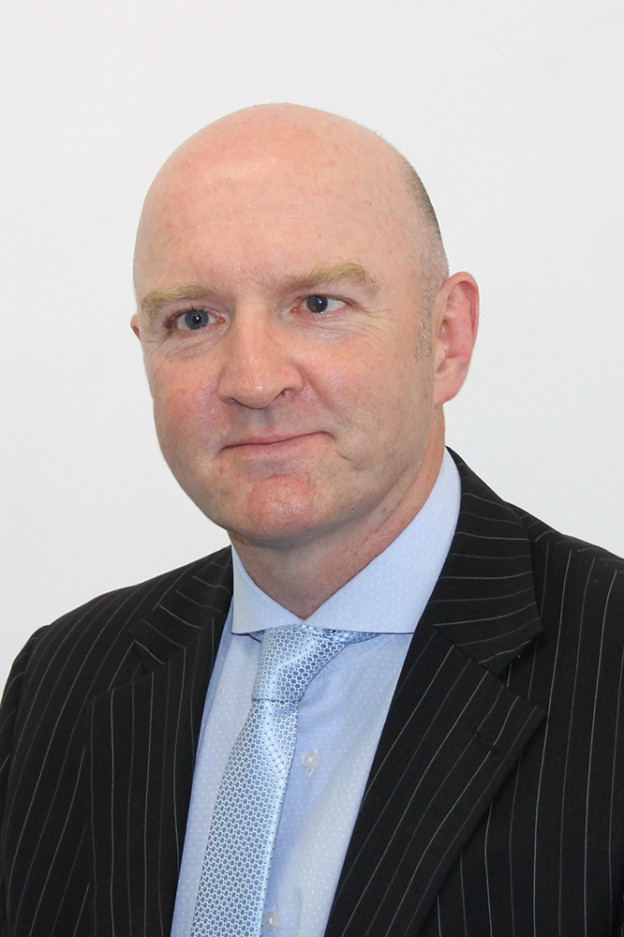 Shane Blummont - Insurance Adviser
Shane is an Insurance Advisor who is well qualified to provide excellent insurance solutions tailored to meet your needs.
His experience covers 30 years in the New Zealand insurance sector with extensive expertise in life, trauma, income protection, fire and general insurance. He has worked for insurance companies as well as providing insurance advise in a banking context.
His qualifications include:
Senior Associate Certified Insurance Professional (CIP) with Australian and New Zealand Institute of Insurance and Finance
Diploma of Financial Services (Insurance)
Registered Financial Advisor FSP 107828
Time invested in family, faith and the outdoors, especially on his mountain bike, provide Shane with a healthy work-life balance.
Scott was always friendly and professional, and seems very knowledgeable about all the different lending institutions.

John and Anna Sinclair - 05 May 2016

Scott is always available to answer any questions we had either in person, via phone or email.

Paul and Chrissie James - 7th November 2013 - 07 November 2013

Everyone who helped us at Advanced mortgage solutions was great, extremely friendly and relaxed, while maintaining excellent professionalism and quality of service.

Sean and Latasha Templeton - 26th March 2015 - 26 March 2015
Get FREE personal mortgage and home loan advice